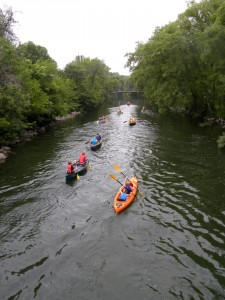 The Alvarado Group is a proud sponsor of this year's Marquette Riverfront Festival. The festival takes place Saturday, June 9th & Sunday, June 10th at Yahara Place Park, and is a wonderful event to bring our neighborhood together. Come down and listen to a variety of live music, fill up on some yummy food, and have a beverage! Other happenings include 2012 Dandelion Run, Co-ed Volleyball Tournament & Yahara River Canoe Race on Sunday.
For more information on the festival visit:
We hope to see you there!